このサイトはアフィリエイト広告によって運営されています
This web site contains affiliate promotions.
Guide to Wireless Internet Services in Japan
Here are articles of Japanese wireless internet services, WiMAX and SoftBank Air.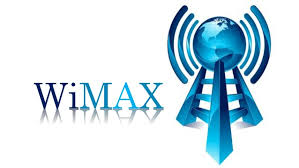 How to Choose Internet Service in Japan (WiMAX)
WiMAX is one type of Japanese portable WiFi(or mobile WiFi) internet service provided by UQ Communications Inc.
This article compares WiMAX internet services in Japan and shows how to get WiMAX for a reasonable price.
2021-03-11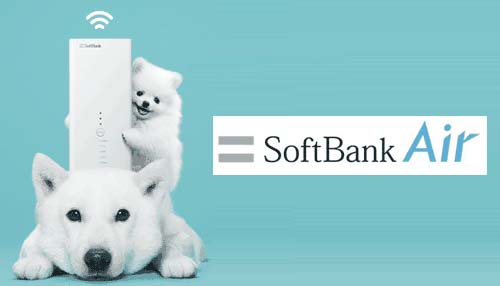 Guide to Smarter Contract: SoftBank Air
SoftBank Air is a wireless internet service provided by SoftBank, a Japanese multinational conglomerate holding company.
This article talks about the features of SoftBank Air internet service with Pros and Cons of it and how to get SoftBank Air at a cheaper price through promotion.
2023-04-24